Hi devs,
I'd like to propose that admins be able to disable the "Blank page" template on page creation UI.
The use case is the following:
Imagine a wiki where you want that all pages contain some xobject or that there's some default content (like a toc macro at the top or a reference macro at the bottom, for example to list all citations in the page)
One way to achieve this would be to disable "Blank page" template and provide a custom Template.
In order for this new template to appear in the "Default" template section area in the page create UI, I'm also proposing to allow a template provider to declare that it's a "default" one. Right now the "default" section says "Default (1)" and there's only the "Blank page" in it. I don't think we can add other ones even if the (1) suggest that it should be possible. Thus this proposal is about making it possible.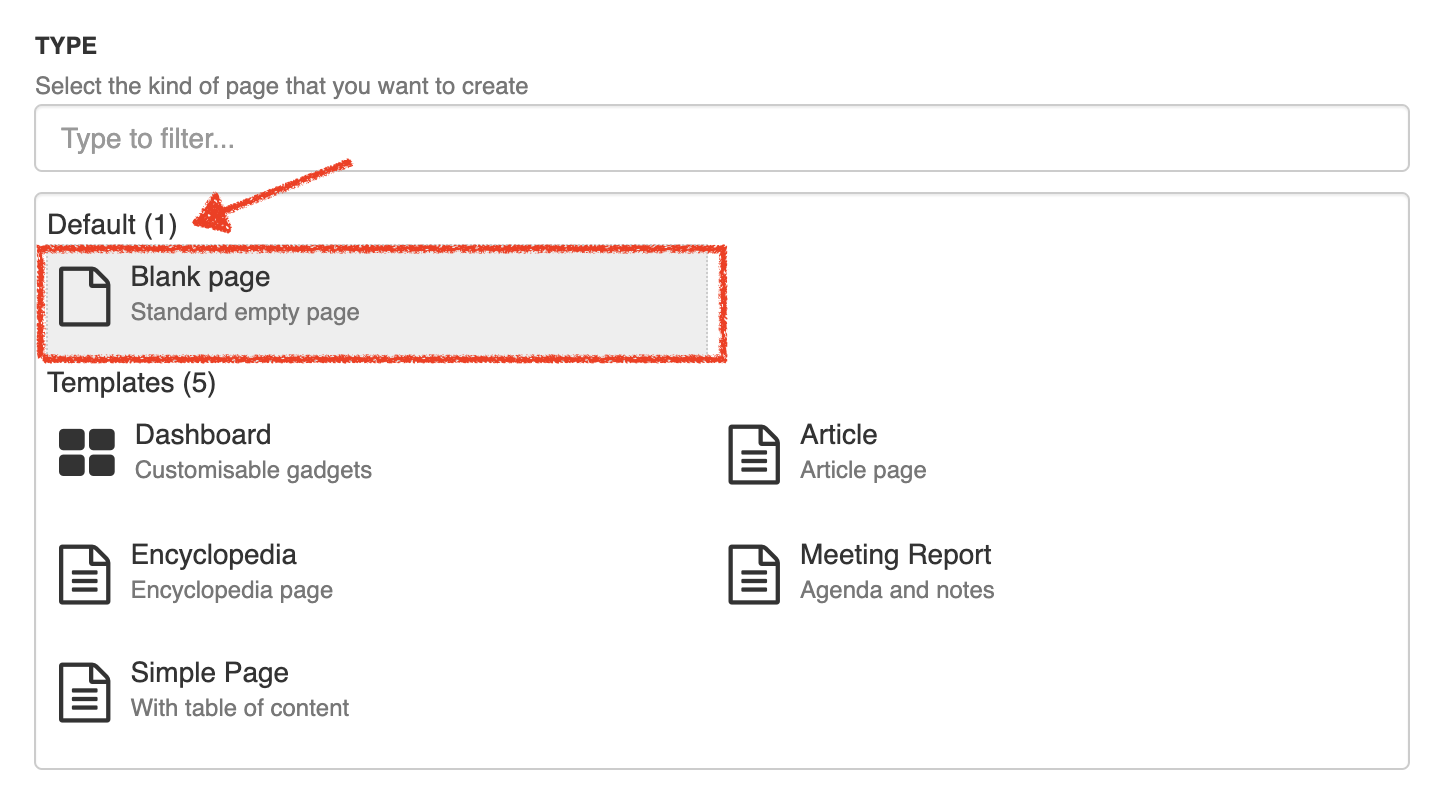 WDYT?
Thanks