Hi everyone,
As tilte, the old version xWiki store filesystem in /data/storage. When updating to new version, the filesytems are stored in /data/store. How can I migrate the old folder to the new folder?
Here is the picture of old attachments: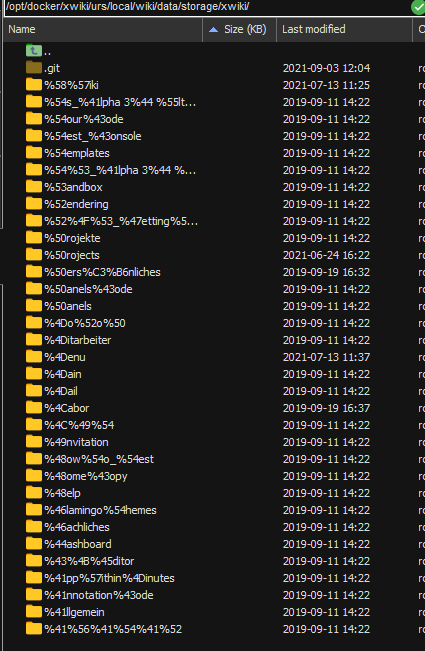 I am not sure if I did something wrong in the process, I am running xwiki in a container.
Thanks in advance.