Is there an option to only allow access for a global user to a specific space (and its children) in a subwiki?
Illustration:
subwiki
|
___page 1
|
___page 2
|
___page 3
User test should get editing rights for page 1, but not for 2 and 3. Without granting viewing rights to the whole wiki basic wiki functions are broken (see attached screenshots).
How to grant access for only this user to only this space?
Thanks in advance.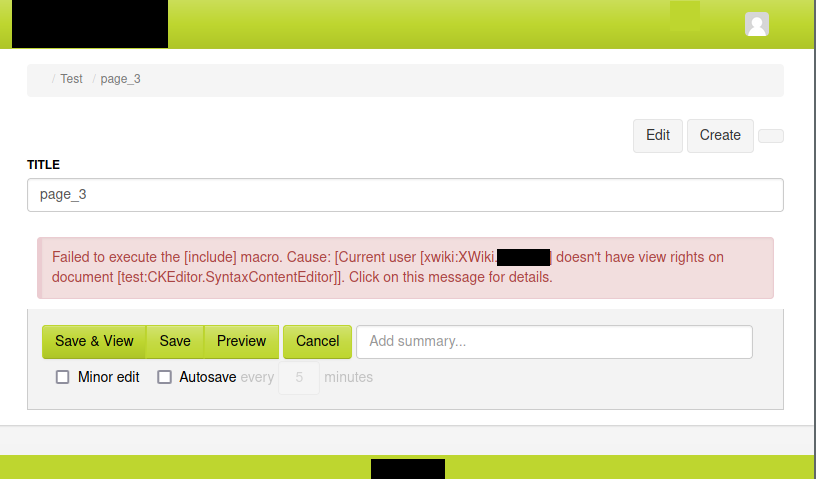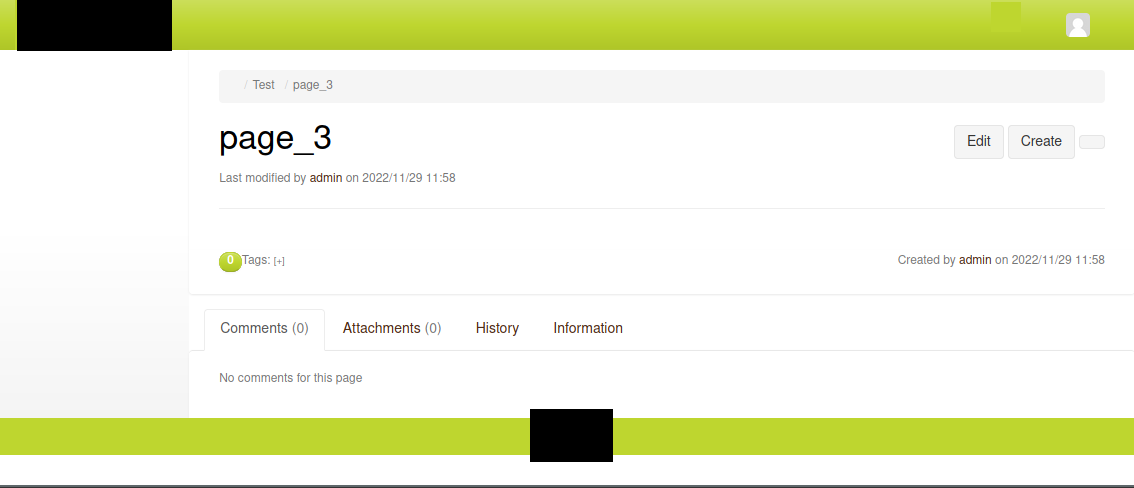 Screenshot 3 shows admin view (how it is supposed to look)