Hello Team,
I am trying to get the LDAP authentication working on our new instance of wiki but failing badly.
These are the steps i followed so far:
I have installed the latest version on a docker image.
I have installed the LDAP Authenticator extension,
I have updated the config as per LDAP Authenticator (XWiki.org)
I have also updated LDAP info from Global administration
The main issue is i get this error when i try to login via LDAP: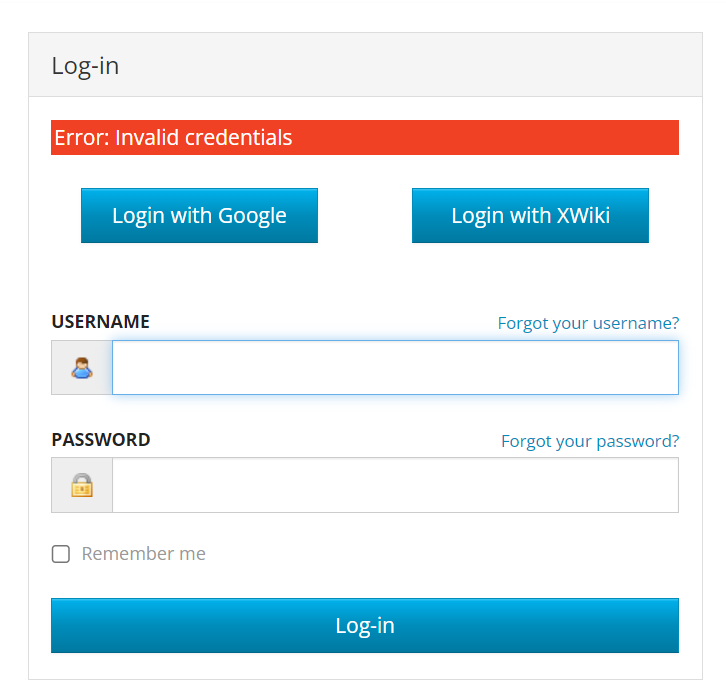 I have enabled logging on logback.xml and was able to look into the log but couldnt understand what might be causing the issue:
Log.txt (44.6 KB)
I have uploaded the log to the post.
Can one of the experts here kindly assist me please.
That will be a great help.