I run XWiki 13.7, Docker - Upgraded a couple of times.
The imagepicker in the Profile and the Notifications do not show properly anymore.
I'm not sure when exactly the problem started to occur but It's not recent bug and has been the case for quite some time now, but until now I didn't find the time to take action. It might have happened with an earlier update from 12 to 13 or something.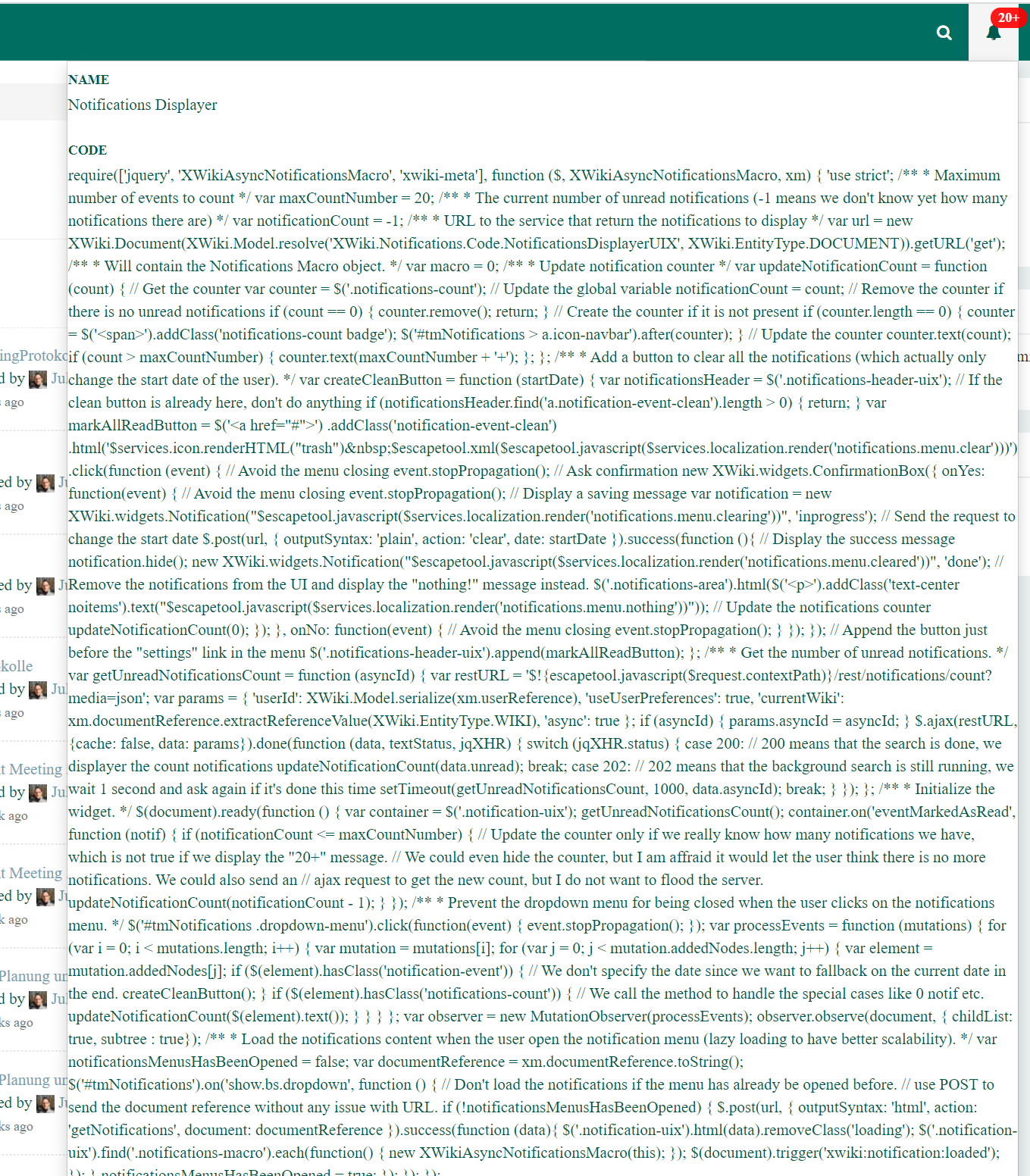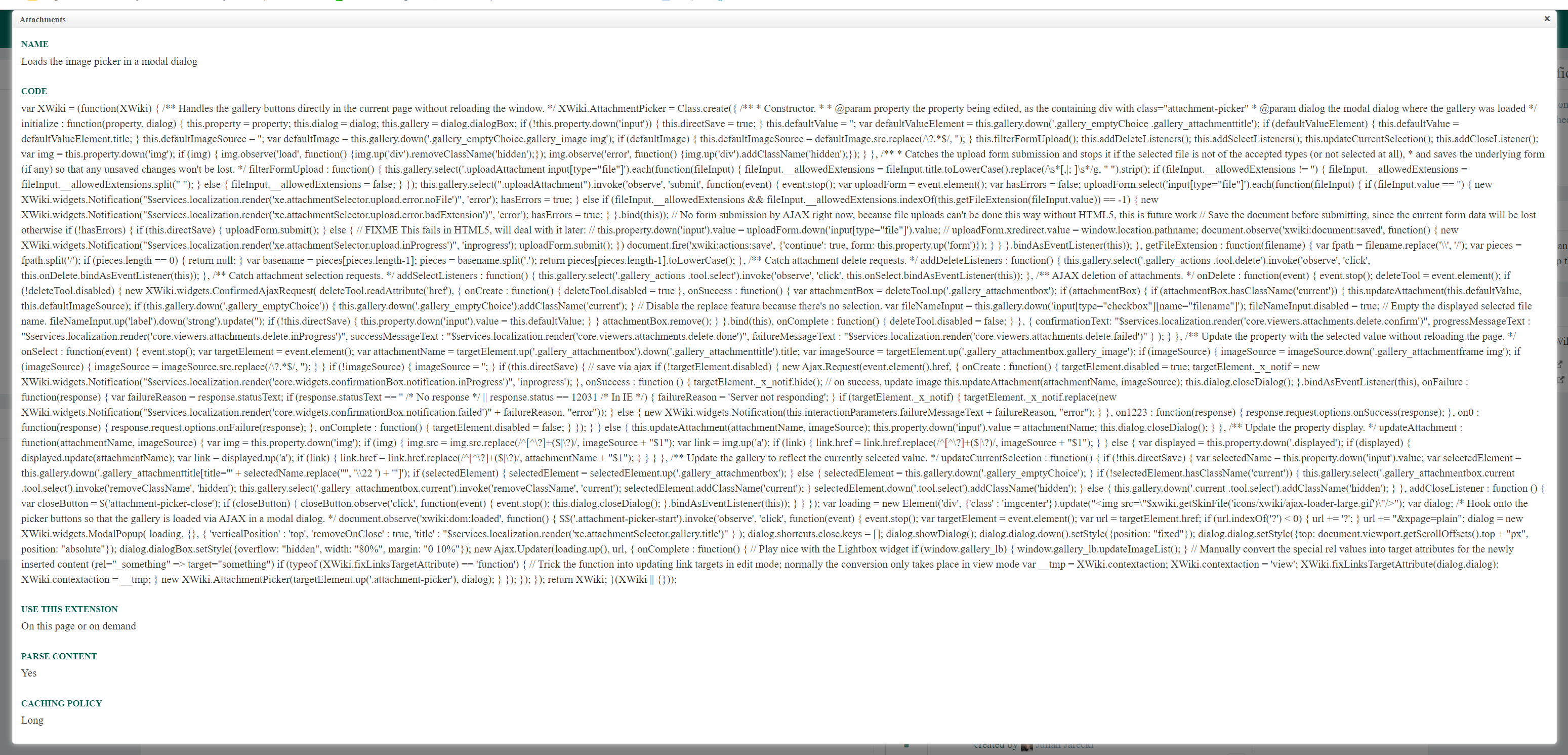 Where can I start to debug this?