Hi everyone,
Numbered Content Application 1.4 has been released. This is an improvements release, figures containing a single table are now automatically identified and are prefixed with Table Y, where Y is incremented using a counter independent of the one used to number the other figures.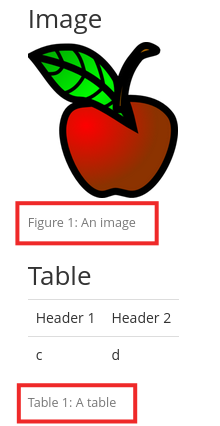 See the Numbered Figures Application for me details.
See also the release notes.
This release also contains a few translations (a big thanks to our translators!).
Enjoy! And as usual please let us know if you find bugs or improvements.