Heyy!

This proposal concerns dropdowns and their borders and shadows.
While they look quite okay at the moment, I think that they could be a bit improved by having no borders on them and a blurrier shadow.
Current Dropdown look
On the Iceberg theme: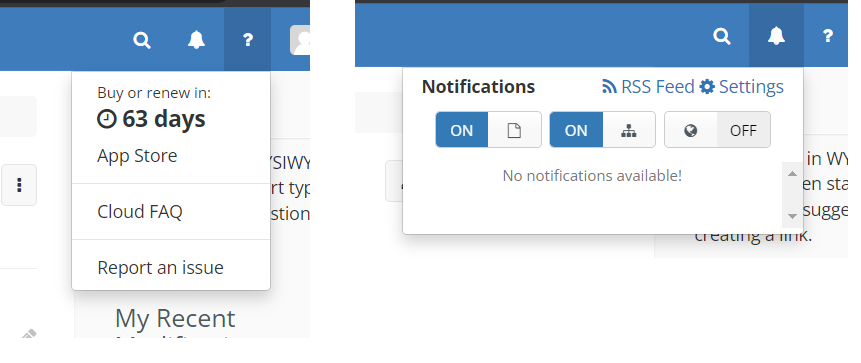 On the Darkly theme: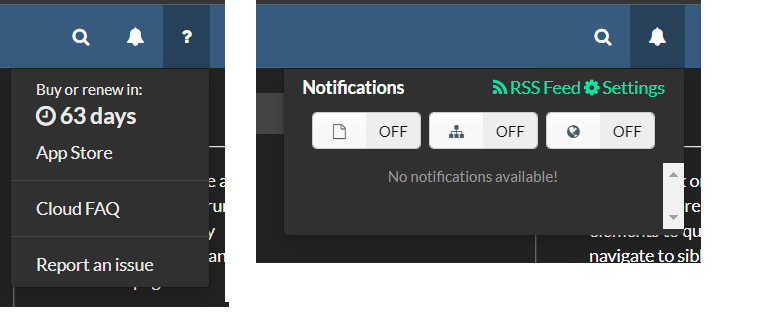 Change in Dropdowns
On the Iceberg theme: (the change simplifies the UI of the dropdown without losing the contrast between the dropdown and the background elements)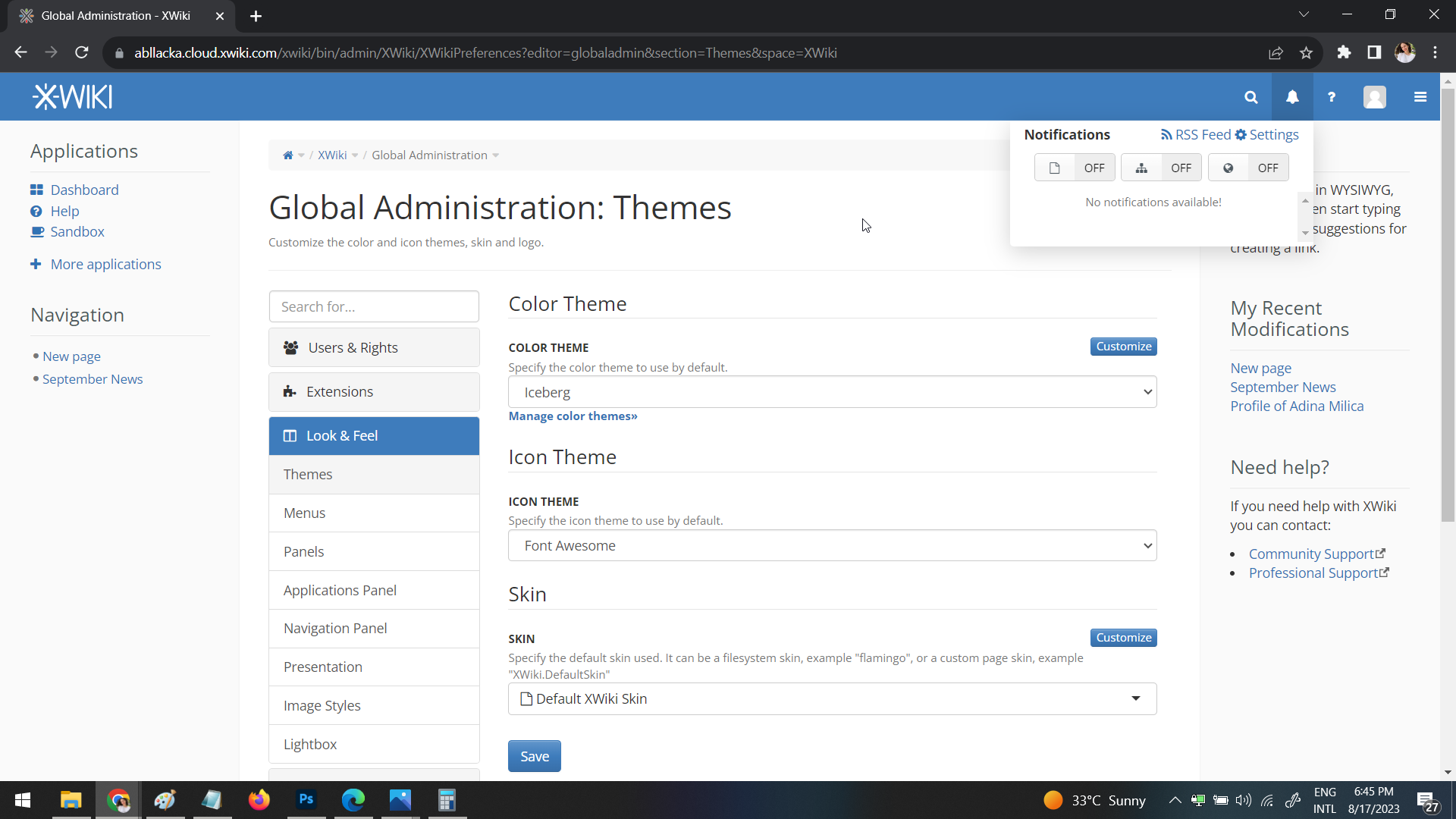 On the Darkly theme (the change is minimal on dark themes):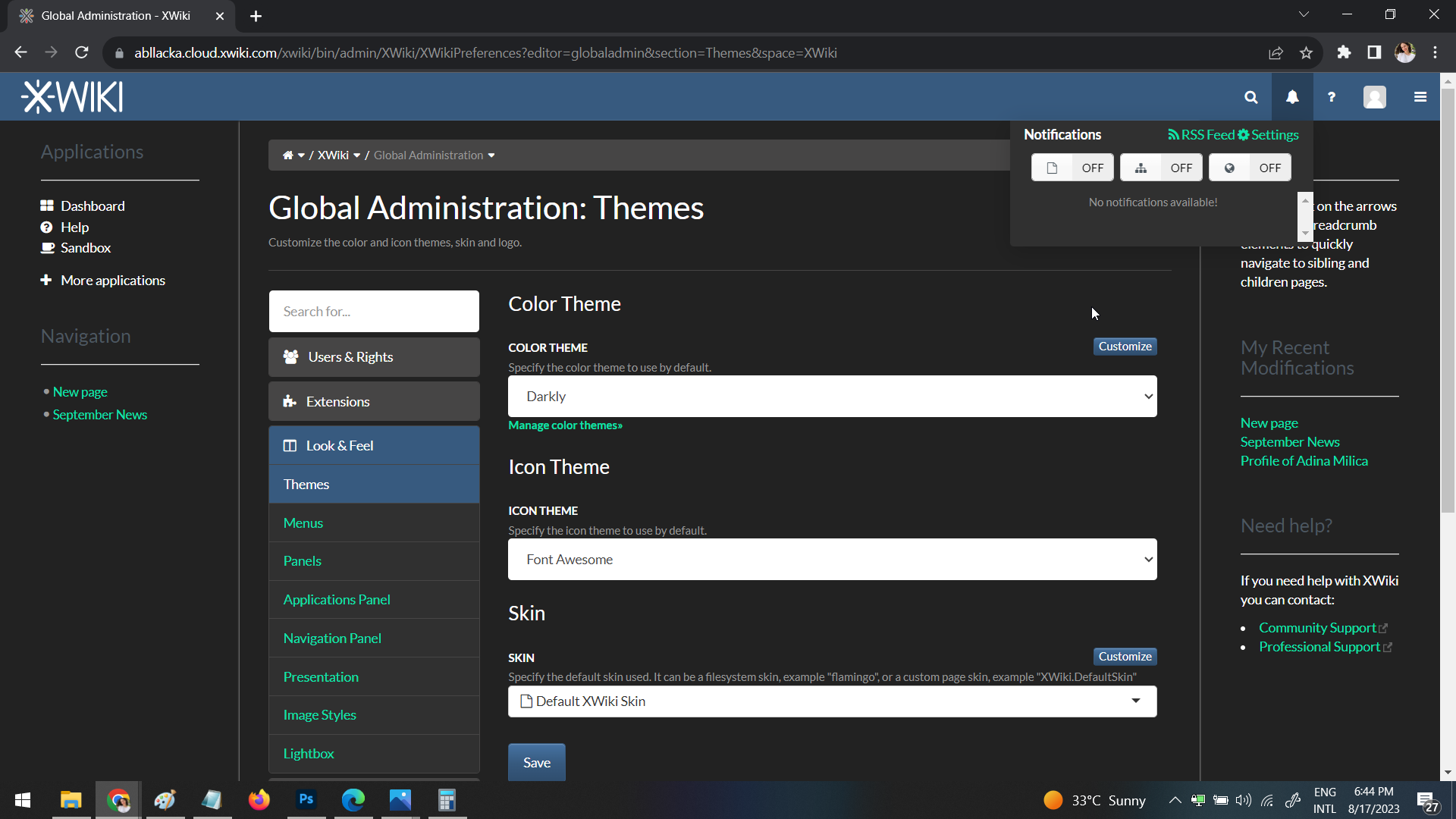 CSS change for dropdowns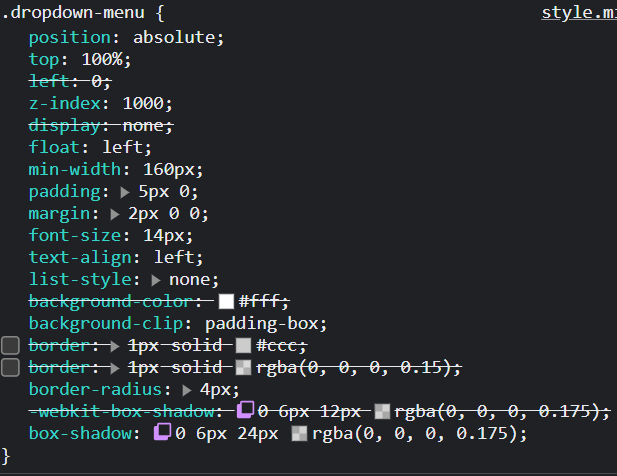 Proposal vs Bootstrap 5
While Bootstrap 5 chose to go full flat style on every UI component, as well as dropdowns, I believe shadows should stay when it comes to modals, dropdowns and pop-ups because they should feel like they go a level up from the level the rest of the UI is at.
This is how Bootstrap 5's dropdowns look: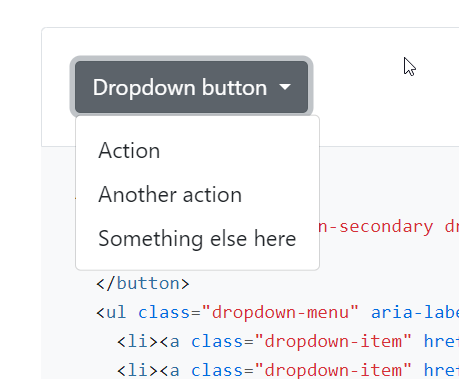 What do you think?