Hi, XWiki 14.10.5
I seldom face this situation, where the navigation menu is empty: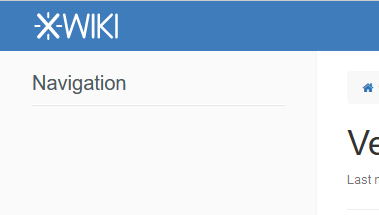 while the console reports:

The page index reports a total of 264 pages: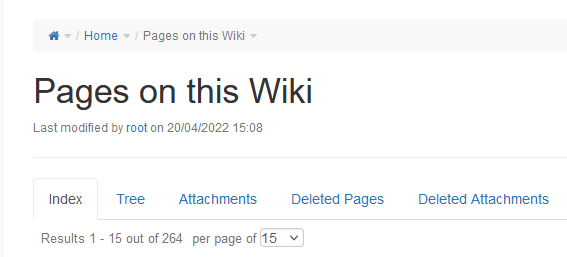 Generally a page reload is enough to have the panel filled again. Is there anything I can do to fix this?
Moreover, after I asked here: Navigation Panel: always show all toplevel entries (but still collapsed) I elevated the limit to 100, may this be the cause?